3ddd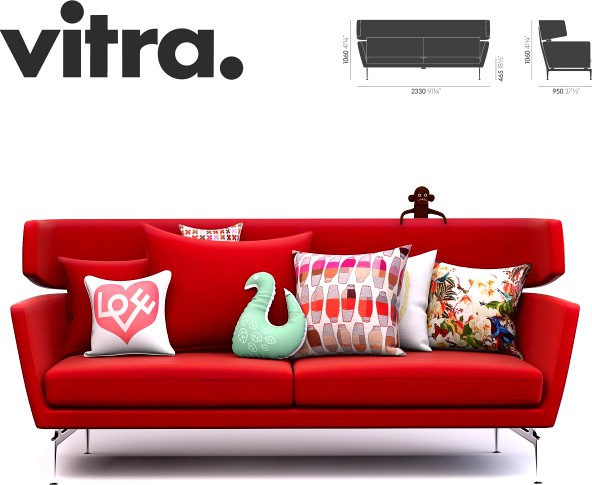 Vitra Suita Three Seater Sofa
by 3ddd
Last crawled date: 5 years, 7 months ago
Vitra Suita Three Seater Sofa

by Antonio Citterio (2010)
Collection: Suita

Dimensions (cm):
Height:106 x Width:233 x Depth:95cm
Seat Height:46,5cm

Total polys: 435 910
Total verts: 296 260

Introducing Suita: an elegant, timeless sofa system from Vitra and Antonio Citterio that is at once lightweight and technical. The precise geometry and soft padding of the body seem to float above the sleek, aluminum legs echoing classic, mid-century American design. Featuring individual components that can be freely combined, Suita adapts to suit all kinds of design visions, individual styles and environments.