Thingiverse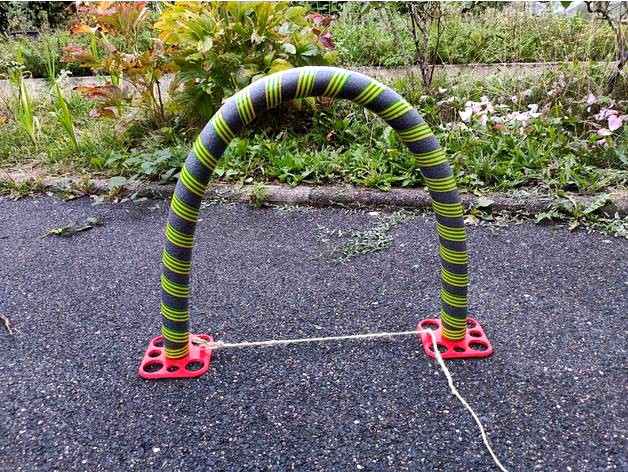 TinyWhoop FPV Gate Indoor / Outdoor by things3D
by Thingiverse
Last crawled date: 2 years, 8 months ago
This is a gate for TinyWhoop FPV indoor or outdoor flights.
You need to print two pieces and use 19mm foam pipe to connect them (inside diameter).
This can be used indoor using a rope between the two parts, or you can use them outside and stick them to the ground using tent stake.
Photos to come.