3ddd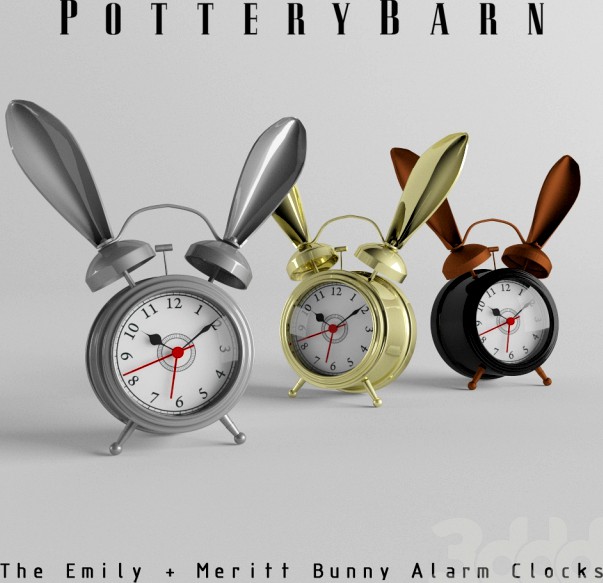 The Emily + Meritt Bunny Alarm Clocks Pottery Barn
by 3ddd
Last crawled date: 5 years, 1 month ago
Don't be late to your very important date. Playful ears and a pretty finish make this alarm clock the best way to get up. It's designed exclusively for PBteen by celebrity stylists and fashion designers Emily Current and Meritt Elliott.
7.75" wide x 2.75" deep x 8" high
Expertly crafted of metal.
Features whimsical detailing.
Requires 2 AA batteries; not included.