Thingiverse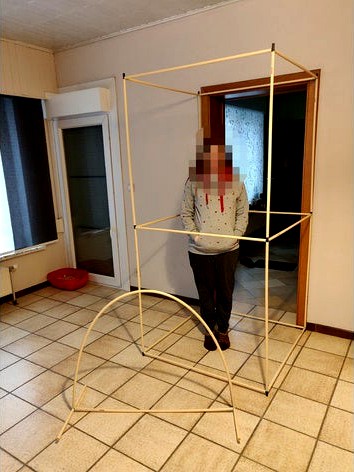 Super cheap Indoor FPV gates and towers from 14mm PVC tubes
by Thingiverse
Last crawled date: 2 years, 7 months ago
Make super cheap indoor fpv gates and towers from 14mm PVC pipes. You can buy this type of pipes at a local hardware store or online very cheap.
1 type of part for both gates and towers.
Good layer adhesion necessary, you may want to print at a bit higher temps.
Not strong enough for heavier and more powerful outdoor quads, but you are free to try.
Print 1pc to test and adjust the fit due to pipe diameter variation between different vendors, resize if necessary.
I printed mine in PLA with 3 outer perimeters and 33% infill.