3ddd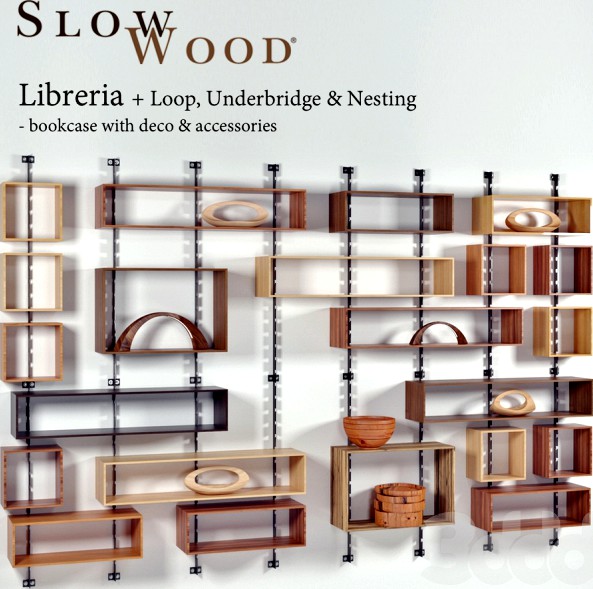 SlowWood Libreria bookcase with deco
by 3ddd
Last crawled date: 5 years, 7 months ago
703 is a modular bookcase for wall, made with wooden modules and steel supports.
The wooden modules available are 4:
- 40×40 cm depth 25 cm;
- 90×30 cm depth 33 cm;
- 90×60 cm depth 33 cm;
-150×30 cm depth 25 cm;
Steel supports are fixed on the wall, each one distant 60 cm from the other and with the 4 modules is possible to freely arrange the bookcase. Minimum height is 60 cm and the minimum length attainable with two supports is 100 cm. Maximum height is 300 cm while there's no limit for the length. Steel supports are available in different dimension: from 60 cm to 300 cm every multiple of 10.