Thingiverse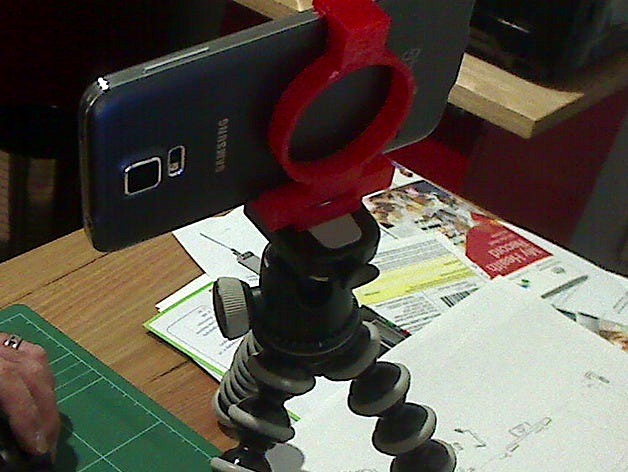 Samsung Galaxy S5 Tripod Mount by LooseArrow
by Thingiverse
Last crawled date: 2 years, 7 months ago
After seeing 3E8's clever design for iphones I decided my Samsung needed one too.
The ring acts as a compression spring to force the claws around the phone. The nut in the base is a standard 1/4" 20TPI form.
I printed mine PLA with a 0.25mm layer height, and support turned on.
Hope this is of use to someone and thanks again to 3E8 for a great idea.