3ddd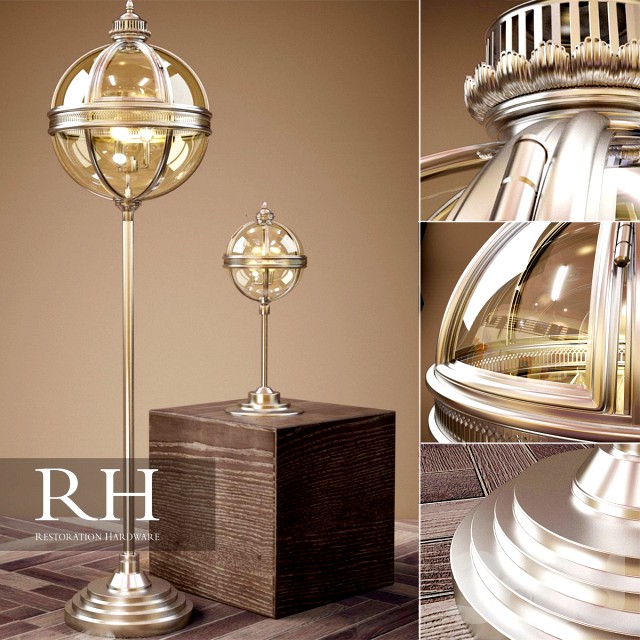 RH VICTORIAN HOTEL FLOOR LAMP + DESK LAMP
by 3ddd
Last crawled date: 5 years, 7 months ago
VICTORIAN HOTEL FLOOR LAMP

Based on a Victorian-era fixture found in a grand European hotel, our lamp pairs the intricate open metalwork typical of flame-powered lanterns with the modern drama of an internal candelabra.

DIMENSIONS
Overall: 18" diam., 72"H
Cord: 78"L
Weight: 108.5 lbs.

P.S

Люстры из этой коллекции смотрите в моих моделях.