Thingiverse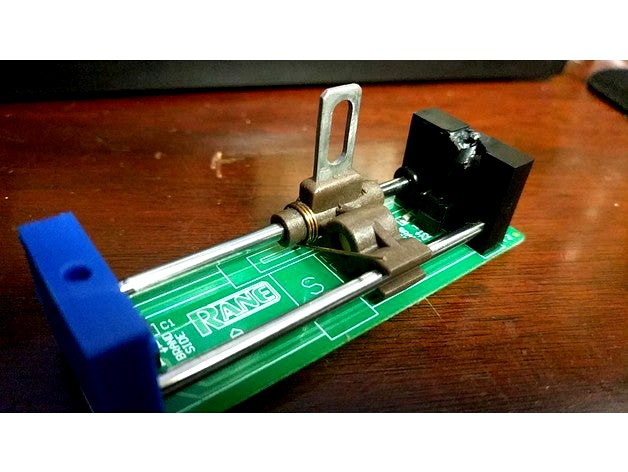 Rane TTM Magnetic fader end block by Endmass
by Thingiverse
Last crawled date: 1 year, 9 months ago
End block for RANE magnetic faders. Early faders had issues with cracking due to undersized holes and weak profiles.
This fader is from a TTM-57SL. Instead of paying the $30 for a new one, I drew up a block and made it really quick.
Hole sizes for the rails might need to be tweaked, depending on how accurate the printer is. I've included the 3d file to tweak, Modeled in Fusion360.