Thingiverse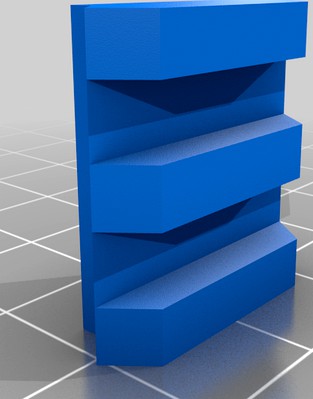 Mount for Mantis X8
by Thingiverse
Last crawled date: 2 years, 8 months ago
This is a universal Picatinny Rail, but sized after the mount that comes with the Mantis X8. It's just a basic sight rail, just shorter and with a flat bottom to stick some double-sided tape on, then stick it to the side of your bow.
I print with one of the flat sides down, so it is taller than wide so I don't even need supports.
Fits fine right after printing. I made dimensions about .1mm smaller on a couple sides to alleviate the tight fit.