3ddd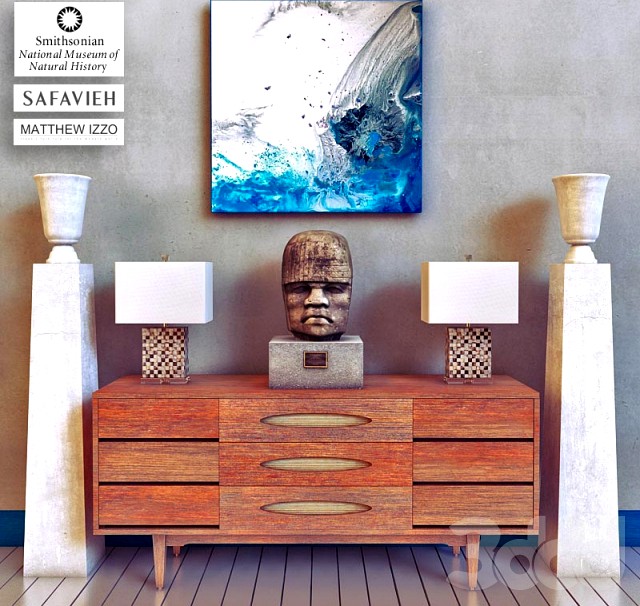 Le salon du colosse
by 3ddd
Last crawled date: 6 years, 8 months ago
Ref :https://www.matthewizzo.com,
Gin Acrylic on Canvas.http://safavieh.com,
THATCHER TABLE LAMP.
The Real McCoy Dresser Credenza.
Colossal Head (replica) from Mexico, Smithsonian National Museum of Natural History, Washington DC.

All objects are in the scene /
Compatibilty 3dsmax 2009+/Vray 2.4+, Objects shaders and textures well named (easy to manage), Power shader Vray, Gamma 2.2, Unit centimeters, UVWMap/Unwrapping, Not too many polygons, Based Point pivot or center (easy to place).