CG Trader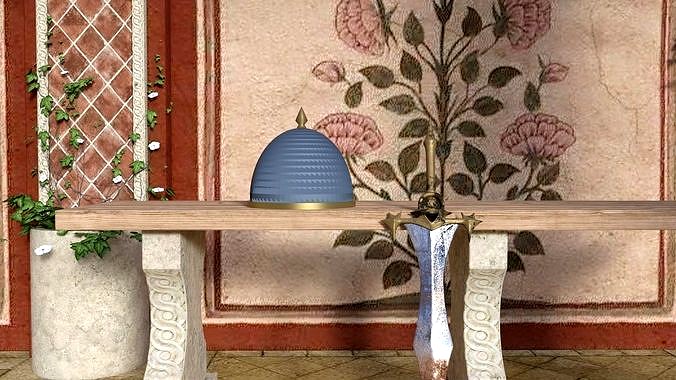 Indian Mythological Mace and Helmet
by CG Trader
Last crawled date: 8 months ago
Basic Models of Indian Mythological Helmet and Mace design for Soldiers.
Basic model without textures. All the Textures in the preview images are applied using shaders from Daz Studio.
Rendered within Daz Studio using NVIDIA IRAY engine.
Source files included for editing to suit your imagination.
Weapon commonly used by Bheema, Dhuriyodhana and Hanuman.
Helmet for foot soldiers, archers, commanders.