Thingiverse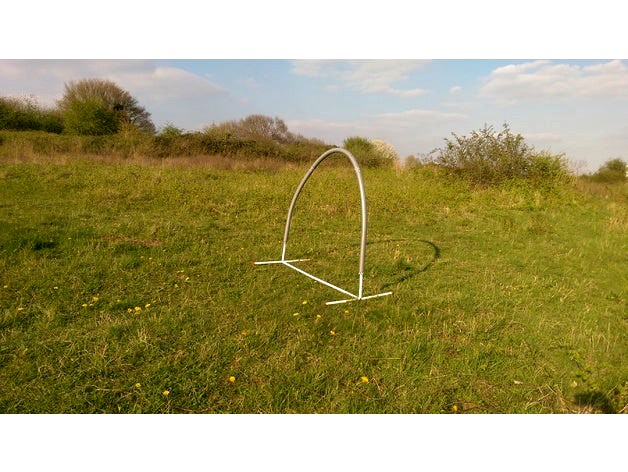 DIY FPV Race Gate by Modz_FPV
by Thingiverse
Last crawled date: 1 year, 7 months ago
DIY FPV Race Gate V1
An easy to make, lightweight DIY gate for drone racing.
I have included all the connections I have designed for my DIY FPV racing gates that are very lightweight, strong and easy on your quad when you hit them.
The gates are made from 22mm diameter PVC pipe and pipe lagging or swimming pool noodles.
I have also included a 22mm joiner so you can half the main 57" section into 2 and join them together if you need to travel a little more compact.
If you have any questions feel free to ask.