Thingiverse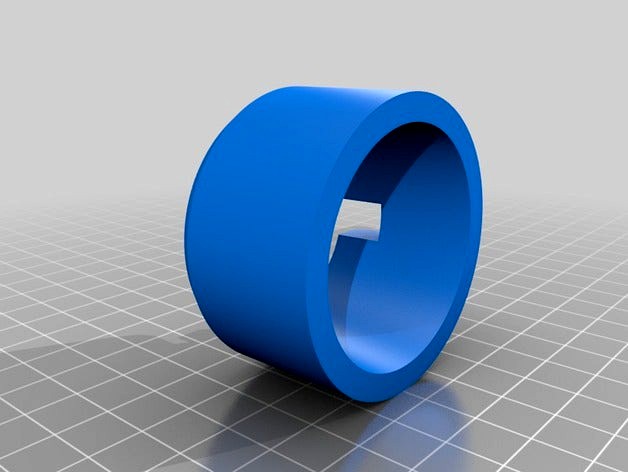 CA-87 Blaster - Extra custom parts by KNSKumo
by Thingiverse
Last crawled date: 1 year, 5 months ago
I did this part to fit inside the grenade launcher barrel of my Star Wars CA-87 alike blaster. It holds a LED ring and a small speaker, so the blaster has lights and sounds.
The second part is a cover for the LED board so you can conceal it or add more greebles on top (I added some hollow rods and a mesh).
Edit 1: Added the custom supports for the scope. I used, as base for miy blaster's scope, the DL-44's scope, so they should fit one of those if you want to use them.