Thingiverse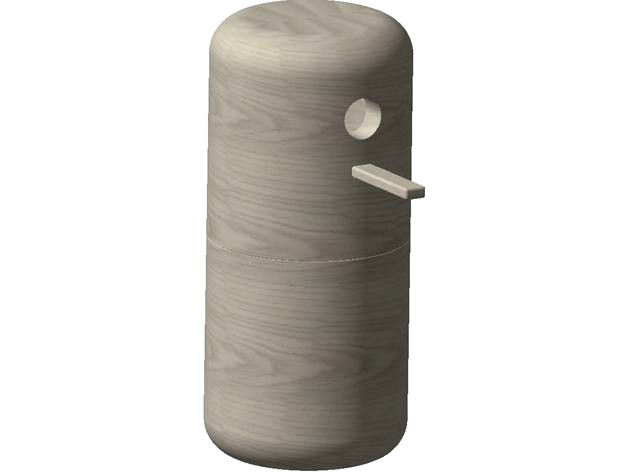 Bird Nest by Omni-Moulage
by Thingiverse
Last crawled date: 1 year, 5 months ago
Birdhouse to assemble.
I tried to create a network of cells located in the thickness of the walls. The idea of the cell network is to ensure the implentation of plants such as lychen or moss.
Let me know if you want improvements.
Nichoir à oiseau à assembler.
J'ai essayé de créer un réseau d'alvéoles situé dans l'épaisseur de la parois. L'idée du réseau d'alvéole est d'assurer l'implantation de plantes type lychen ou mousse.
Dites moi si vous souhaitez que j'améliore quelque chose.