Thingiverse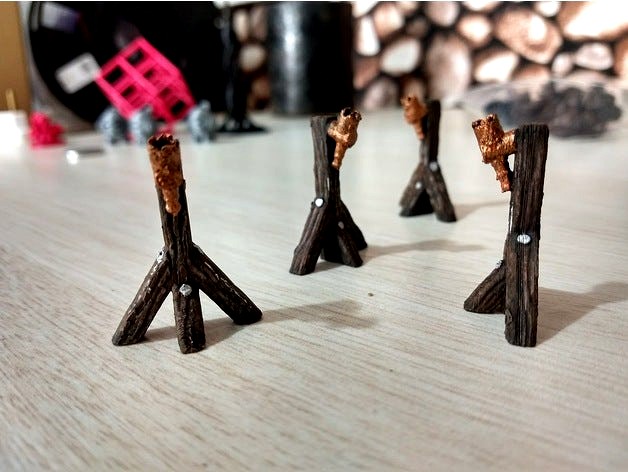 Beam Wall Torch by ShinSpiegel
by Thingiverse
Last crawled date: 1 year, 3 months ago
Hello!
I was looking for this model and found nothing close to it. As I want to use more lighting rules inside my game I needed to make this model.
This is the first model I upload to Thingiverse, be kind to me.
Olá!
Eu tava procurando por este modelo e não achei nada próximo a ele. Como eu quero usar mais regras de iluminação dentro da minha mesa eu precisei fazer este modelo.
Este é o primeiro modelo que faço upload no Thingiverse, sejam gentis comigo.