Thingiverse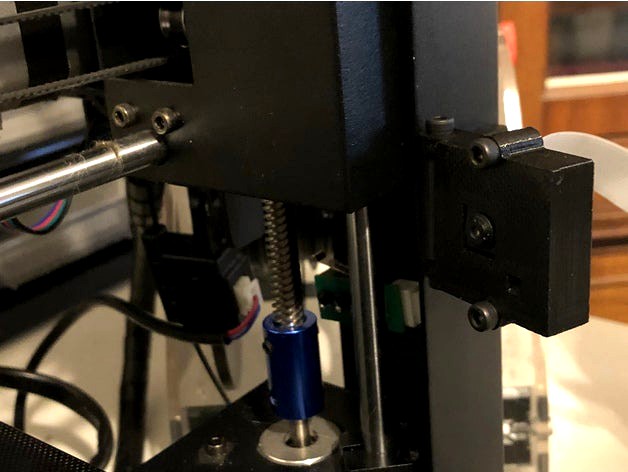 Arducam Mount
by Thingiverse
Last crawled date: 2 years, 8 months ago
A simple mount for the inexpensive Arducam OV5647.
I bought this because it was the cheapest solution on Amazon for getting a camera working with my Octoprint setup. It's working well, and is simple enough to print easily.
Mounting this to my printer required drilling two holes in the vertical pillars and 4x M3x6mm screws - two for the camera casing and two to attach it to the printer. I threaded the screws from the back of inside of the pillar and designed the bracket to the proper thickness so the screws were flush when tightened.