Thingiverse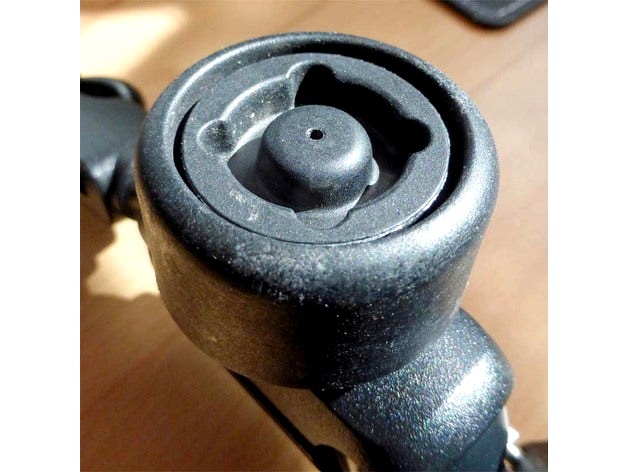 Abdeckkappe für RAM-Mount-Schloss by xator
by Thingiverse
Last crawled date: 1 year, 3 months ago
Das wackelige Teil am RAM-Mount-Schloss stört mich schon seit langer Zeit.
Diese Kappe wird darüber geschoben und fixiert das Außenteil. Sie sitzt recht straff und ist nicht ganz einfach wieder abzuziehen, das ist auch so beabsichtigt.
The wobbly part on the RAM mount lock has been bothering me for a long time.
This cap is pushed over it and fixes the outer part. It sits quite tight and is not quite easy to pull off again, which is also intended.