Thingiverse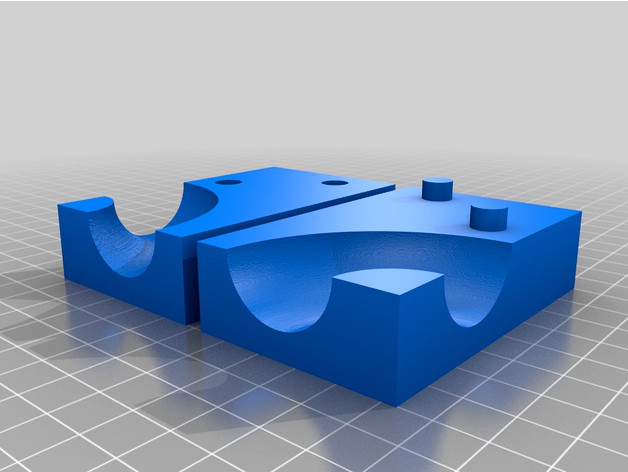 3/4" elbow cutting jig by Jopa_zgd
by Thingiverse
Last crawled date: 2 years, 6 months ago
Cutting jig for 3/4" (26,67mmOD, DN20) elbow.
Its not the best one, elbows are not perfect circle but its using its purpose.
Made as total noob of CAD desings. So please be free to remix it in any way you need than upload the remix.
Ill try to add an angle measurement part but I'm also asking someone more experienced to add it and upload it.
Printed in regular PLA with 20% infill. Its strong enough to hold the elbow without moving.